D.T. McCall & Sons
Providing a return on investment with custom artificial intelligence created audiences and creative variety.
---
SUCCESS STORY
The furniture store utilized custom audiences to expand reach, resulting in $1.5 million revenue in a 3 month period with a 42X return on investment and 117X return on ad spend.
Family-Owned Home Store
---
D.T. McCall & Sons is an all-encompassing home store with 5 locations spanning the Middle Tennessee area. They offer name-brand furniture, appliances, and electronics with a service department and free delivery spanning 125 miles.
Home Is Where The Return Is
---
D.T. McCall & Sons wanted to generate business by driving new customers, and engage existing customers to come back for their home needs while reaching a 3X return on their advertising investment.
Variety for a One-Stop Home Shop
---
D.T. McCall & Sons partnered with us to come up with a plan to expand their reach throughout Middle Tennessee in order to acquire new customers and engage repeat customers. We suggested custom AI lookalike audiences through our artificial intelligence, along with location-based targeting to expand reach throughout Middle Tennessee.
We wanted to reach D.T. McCall & Sons' custom audiences with a variety of ad types that featured consistent messaging. Four types of ads were utilized for this campaign run: static ads, carousel ads, dynamic ads, and lead generation ads.
Home Sweet Home Stretch
---
Through its October 1—December 31, 2018 campaign, the goal for a 3X return was exceeded by 1,490%.
Although this was the home stretch for this campaign run, it's not the end of success sought through our partnership with D.T. McCall & Sons.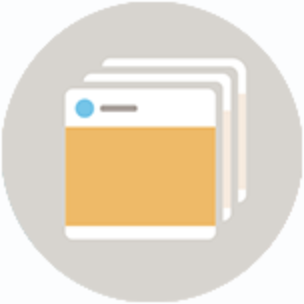 Alex McCall
D.T. McCall & Sons
"Our experience with Drive Social Media has been nothing but fantastic. From the impressive quarterly reports that show us exactly where our customers are coming from, to the impressive amount of revenue generated from the advertising we are doing with them, to the great relationships our community manager has with our online customers, Drive Social Media provides us with real numbers, real solutions, and impressive results."